I. Aluminum shutters
Functional features: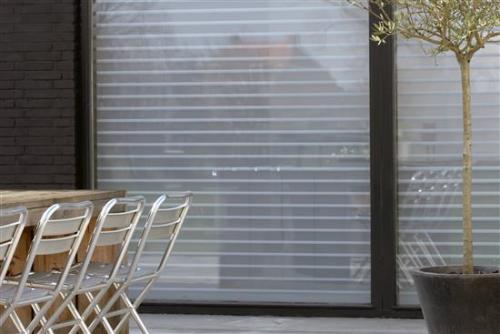 Aluminum alloy shutters have the main functions of adjusting light, improving visual comfort, improving indoor air circulation, improving thermal comfort, enhancing privacy and saving energy consumption.
The blades are made of high-quality materials with good elasticity, high strength and no deformation.
Some of the curtains are coated with titanium oxide, which can react with ultraviolet rays to produce light purification effect. It has anti-fouling, anti-bacterial, deodorizing and self-cleaning effect of clean air.
Louver
II. Wood Venetian
Functional features:
The blade is made of high-grade solid wood, and the center of the trunk is sliced. Each curtain is painted four times and dried/sealed in a special way. The water content is strictly controlled. It will not crack or deform for a long time.
Leaf surface is smooth and smooth, texture and luster are excellent, there are a variety of colors to choose, and there are color contrast and personality color matching options, to meet the individual needs of home decoration.
3. Lance Venetian
Functional features:
Based on the system of aluminium alloy shutter and wood shutter, Lance shutter adopts advanced composite material as the curtain. Its overall structure is light, the leaves have excellent moisture-proof and flame-retardant properties, rich color, texture and full of personality. It has won the favor of many high-quality people.
Unique textile and modern high-tech composite coating technology makes the curtain waterproof, anti-fouling and anti-static. It has the national patent manufacturing technology. It makes the curtain with high elasticity, anti-bending, non-scratch physical properties of 100% polyester compound and textile, and makes the curtain lighter, more environmentally friendly and more aging resistant.
Hanshi Louver, Hollow Louver, Electric Louver, Manual Louver, Magnetically Controlled Louver, Sunshade Louver, Foshan Louver Factory